Welcome to Congregation Yeshua Ben David!
Weekly Services On Saturdays Starting at 10:30am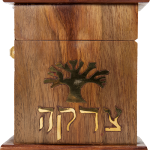 Yeshua Ben David Congregation requests that you prayerfully consider to continue supporting us as you are able during this time. Click the Tzedakah box to be taken to our support page.
Get The Message In Your Email
Use the form below and we will do our best to communicate with you, including sending you the message, during these trying times.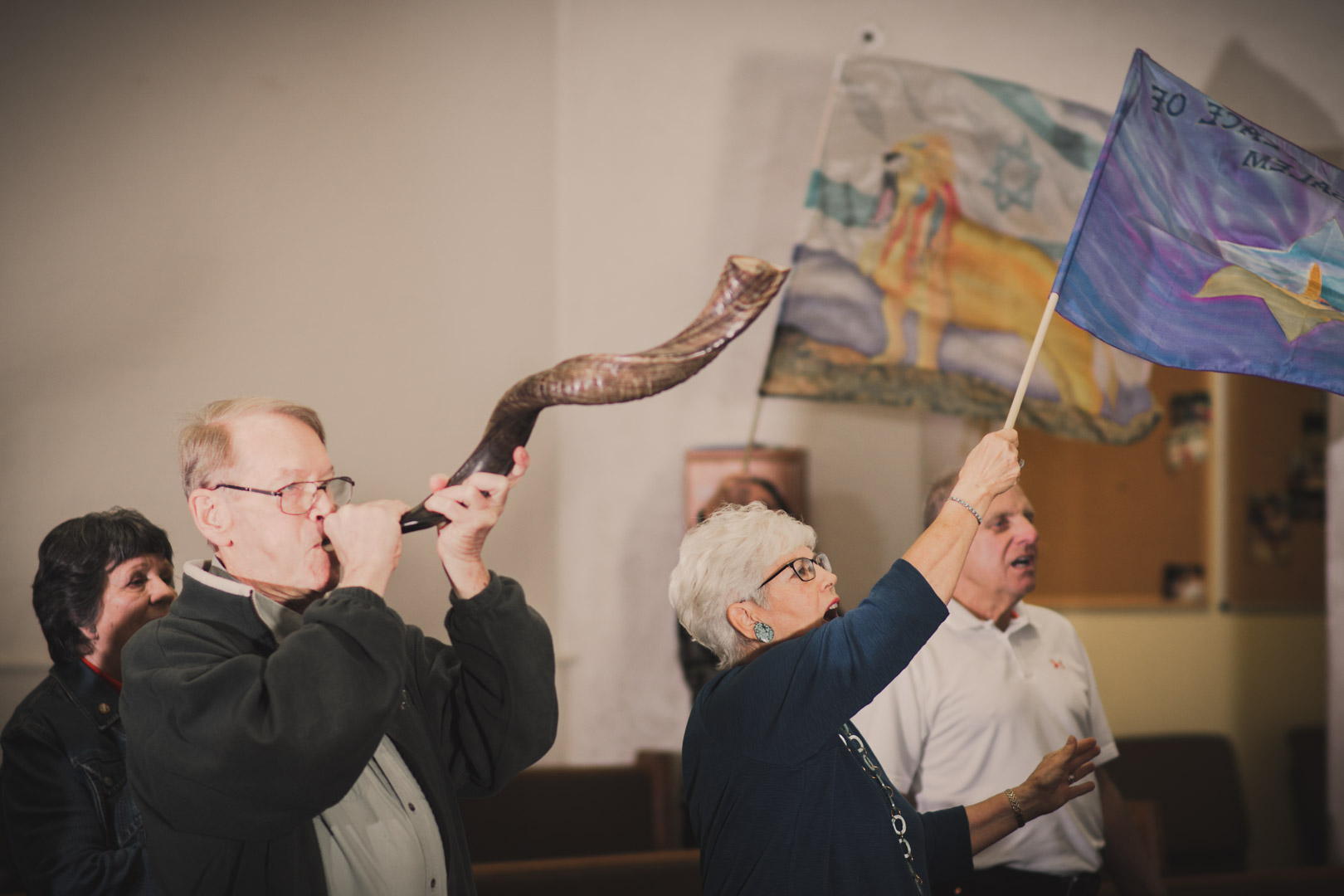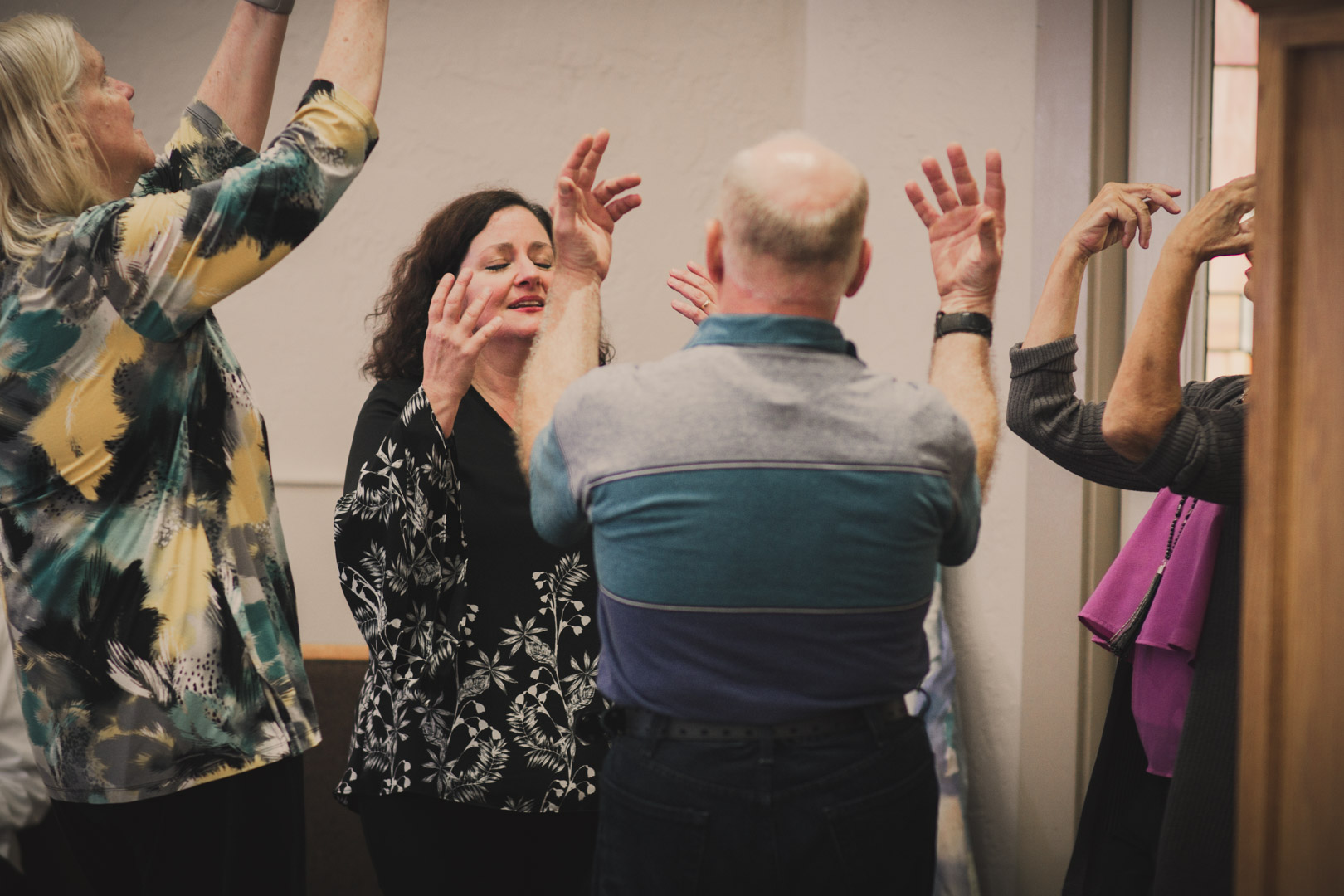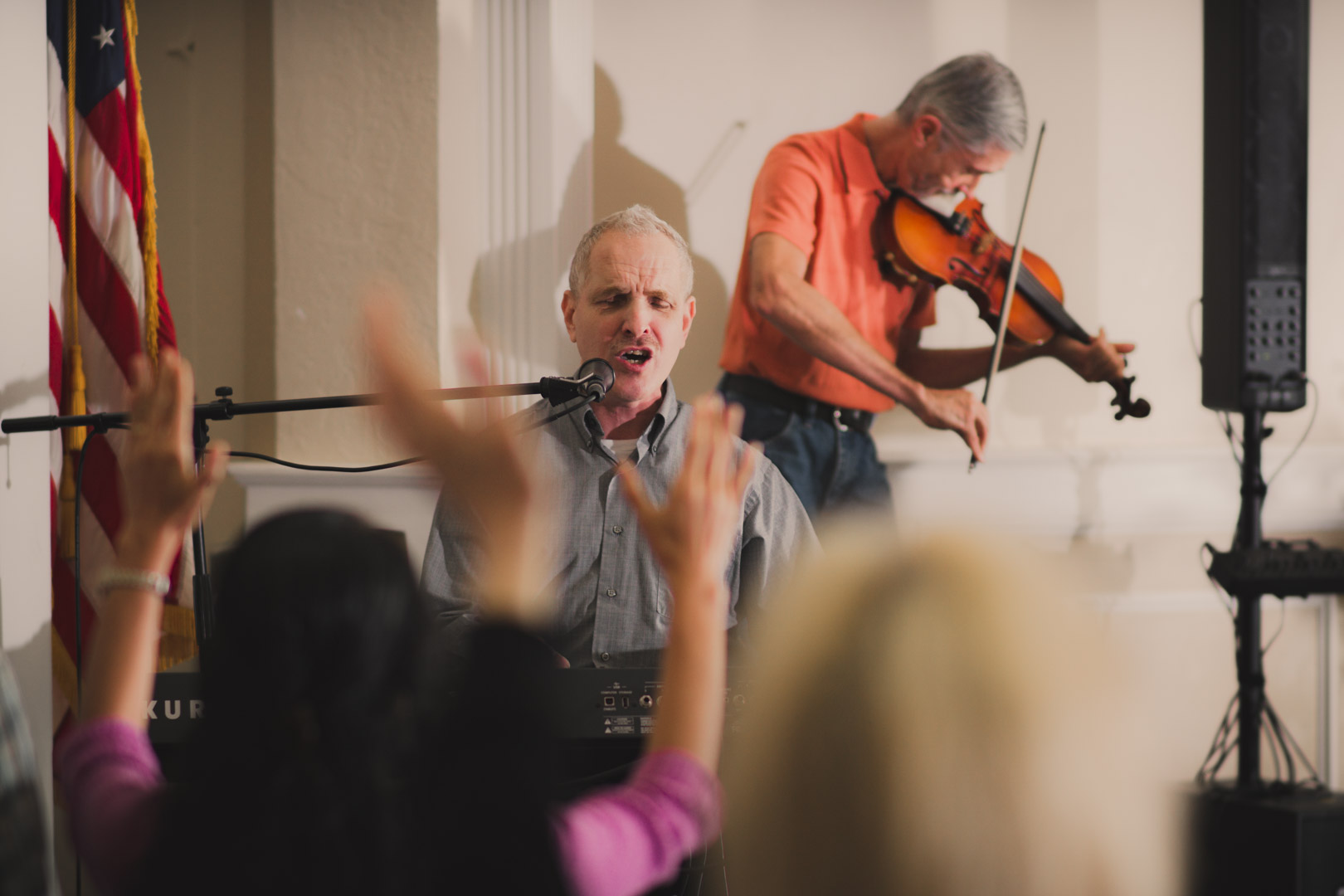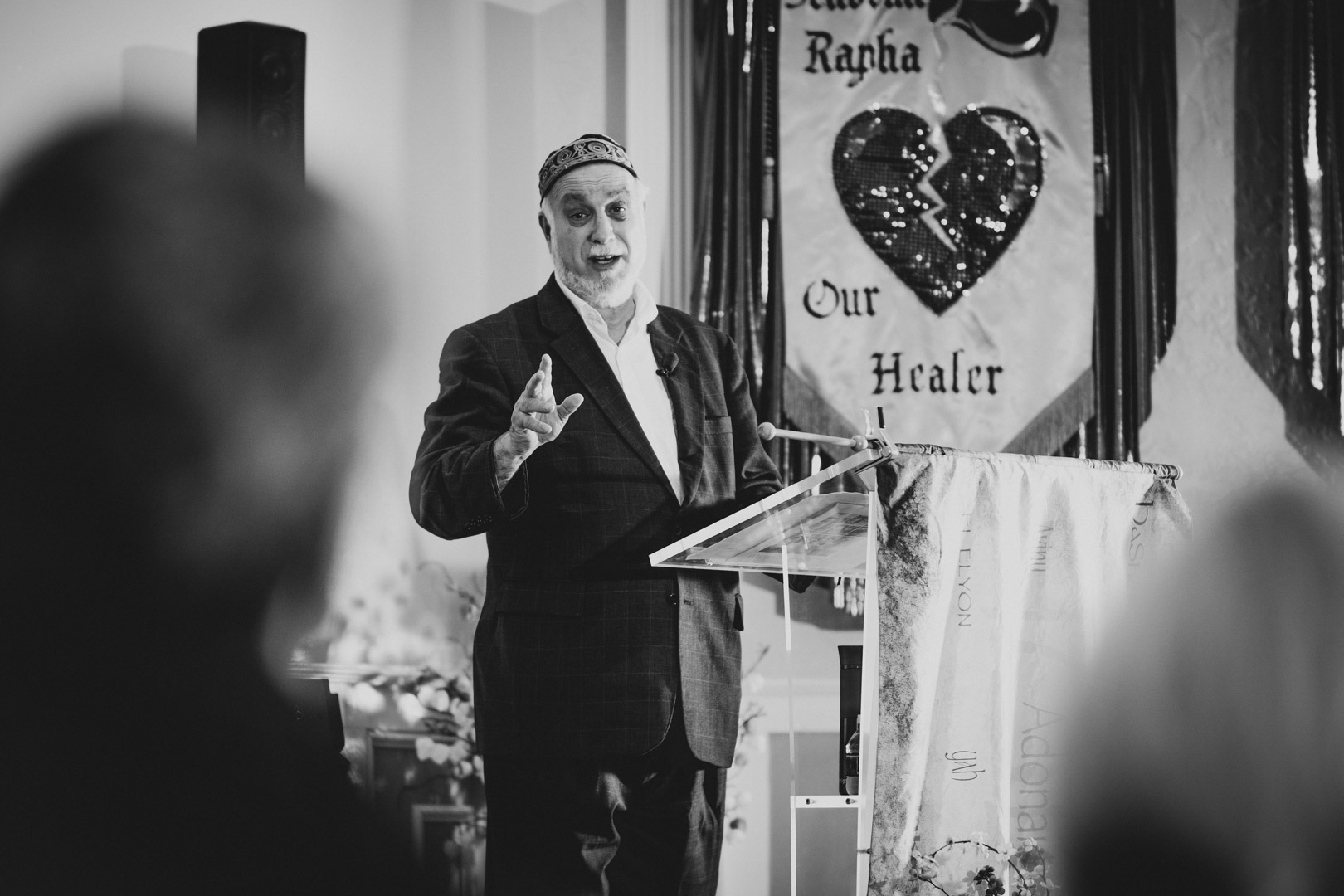 Greetings from Rabbi Jeff
Since 1981 Pastor Jeff and Kathy have been involved in planting and leading three Messianic congregations. In March 2005, their third Congregation – Yeshua Ben David – was established. Come visit our Shabbat Service every Saturday at 10:30 A.M. We look forward to meeting you!
Jeff was born in Brooklyn, NY. As a long-haired Jewish hippy searching for answers during the turbulent times of the 60's and early 70's he was introduced to Dr. Michael Silverburg, a fellow Jew who eventually led him to receive Jesus (Yeshua) as his Messiah. Nine months later he ended up at a place called Lighthouse Ranch in Northern California, a Christian Community called Gospel Outreach. It was there that God revealed his plans and purpose's for his life.